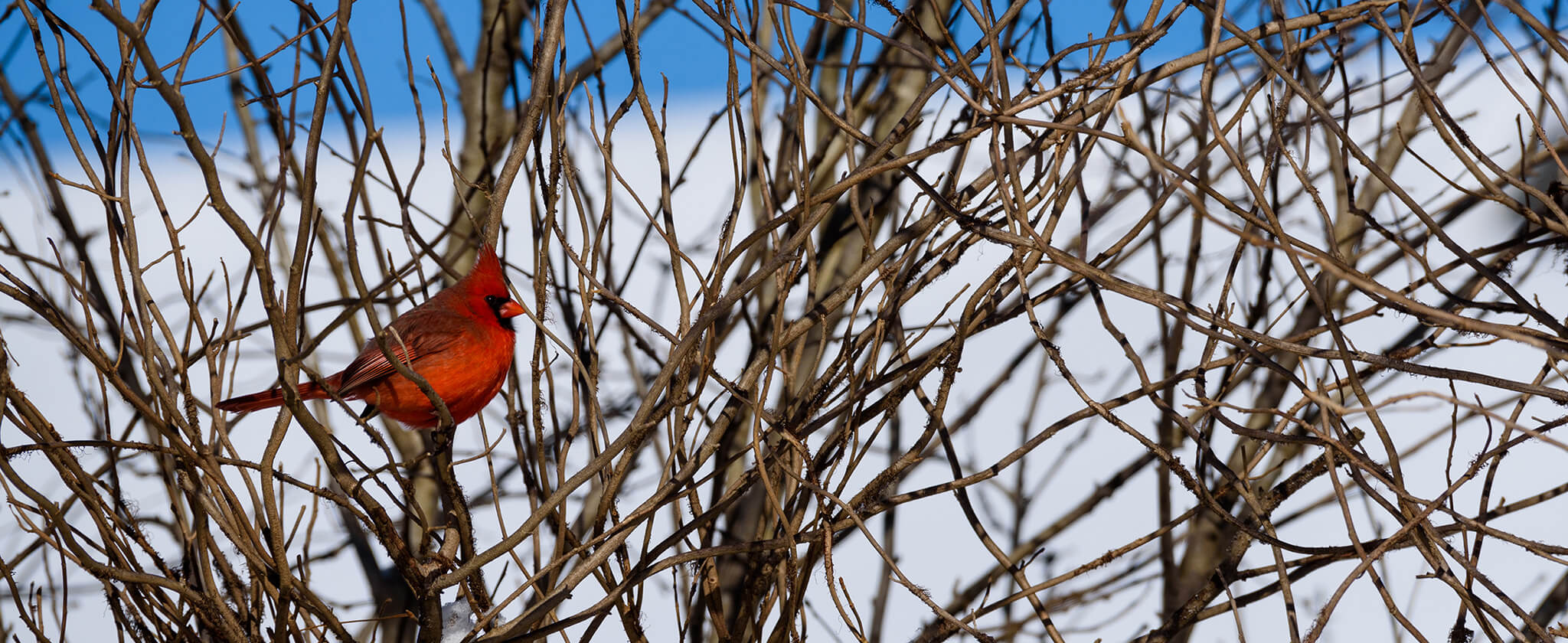 About Us
The Red Bird Center, Inc. opened our doors in 1997 with the intention to provide Ohio communities with opportunities for Healing, Education, and Community Celebration. Our services have expanded over the years to include a greater network throughout the United States and abroad. We specialize in Native American Family Programs, Veteran Healing, and Trauma and Addiction Recovery Retreats. The Red Bird Center is a Native 501c-3 non-profit organization.
Mission Statement
To provide opportunities for healing, education, community celebration.
The Red Bird Center defines healing as restoration to wholeness. Healing can occur within the physical, emotional, mental and spiritual levels of the human experience.
Healing is indicated when there is an experience of imbalance. To "Walk in Balance" is to live successfully reaching one's full potential. In life we will experience periods of imbalance due to health challenges, emotional pain/loss, confusion, loss of purpose and disconnection from the Sacred. The Red Bird Center's mission is to provide opportunities that address this imbalance as well as create a Multicultural Community Circle.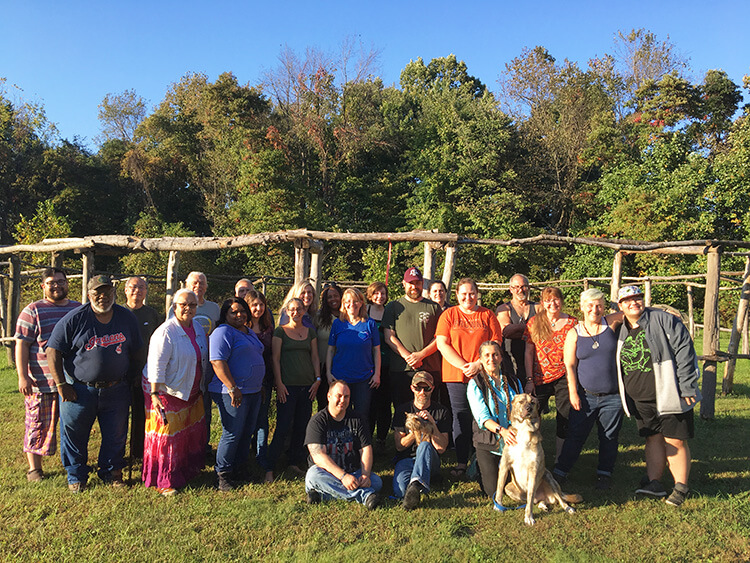 Healing:
Healing Ceremonies and Retreats
Trauma/Addiction Recovery Retreats
Counseling
Earth Medicine
Healing and Creative Arts
Education:
Cultural Competency
Indigenous Healing Model
Trauma Recovery
Healing Model for Veterans and their families
Ancestral Teachings
Violence Prevention and Restorative Justice
Healing Family Violence
Chemical Dependency
Chemical Dependence and the Family
Prevention Activities for Children and Adults (faculty)
Healing Racism/Reconciliation
"Earth Medicine"
Spiritual Healing
Drum Making
Creating the Medicine Shield
Spiritual Development Courses
Community Celebration:
Multicultural gatherings
Sobriety Pow Wow
Children's Programs
Wedding Ceremonies
Birth / Naming Ceremonies
Creative Arts programs
Rites of Passage
The Red Bird Center is also a retreat facility that can host your program. We have a main lodge that can seat three hundred people, as well as 8 cabins for overnight or weekend retreat capability.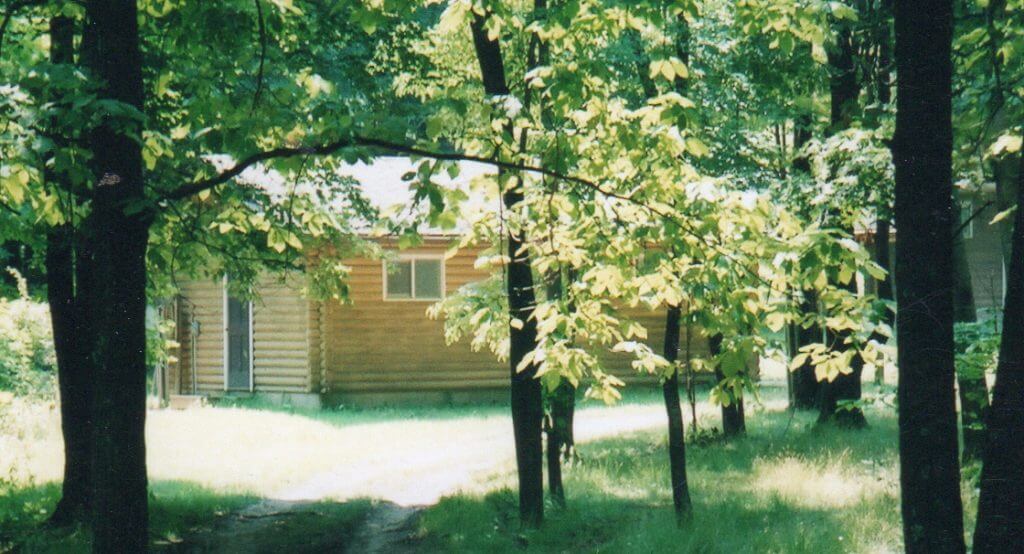 The Red Bird Center has also been active throughout the state of Ohio, nationally and internationally providing:
Training and retreats designed for Native American/Aboriginal communities
Veteran Healing Programs
Faculty in-service training
Student assembly (K-12th grades with special emphasis on children with special needs)
Professional training for Children's Services case workers and foster parents
Training for Mental Health professionals
University programs for students and facility
Conference keynote presentations
Training for correction officers and inmate healing programs
Healing retreats for youth involved in the court system
Presentations and Services
If your organization or community is interested in any of the services available at The Red Bird Center, you can call or write us at:
The Red Bird Center, Inc.
P. O. Box 1284
Cambridge, OH 43725
Ph. # (740) 432 – 8052
E-Mail address: seagleheart@redbirdcenter.org