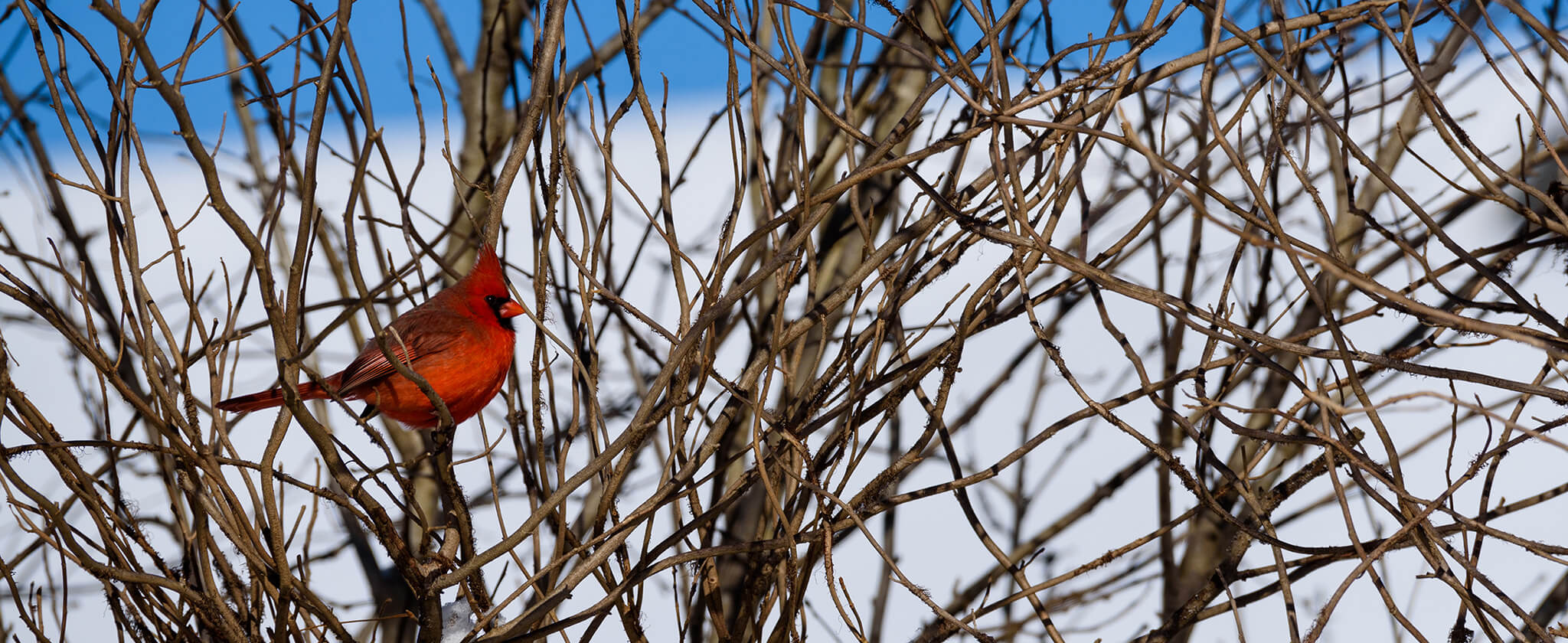 Our Founders
Shianne Eagleheart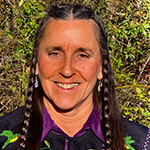 Shianne Eagleheart (Haudenosaunee-Seneca) is a License Independent Counselor, Clinical Supervisor, Native American Ceremonial Leader, Professional Trainer, Ordained Minister, and the Executive Director and Founder of The Red Bird Center, Inc.
Shianne has extensive clinical experience in the treatment of adult and adolescent trauma survivors as it relates to chemical dependency, PTSD, dissociative disorders, re-victimization and violent offending. She is a multiple trauma survivor who has achieved both personal and professional success in healing from the effects of trauma, breaking a family cycle of violence and contributing to a greater community healing.
She has been working in the healing professions for the last 35 years and is active throughout the country and abroad as a keynote presenter and healing retreat provider. Shianne has successfully integrated the healing wisdom of her Ancestors within her clinical practice.
In 1997 Shianne wrote "The Wounded Bear" in response to the violence and heartbreak she has witness first hand in her community. She shares "The Wounded Bear" with the intent to promote healing. "The Wounded Bear" speaks directly to issues related to violence prevention, trauma recovery, and healing of the human spirit. This program is being presented in schools, universities, Veteran's organizations, multicultural events, women's programs, Native American / Aboriginal professional training conferences, mental health programs, hospitals, churches, international professional training conferences, social service agencies, correctional programs for both youth and adults.
Shianne has also been a professional trainer for Ohio Child Welfare Training Program, published author for Children and Youth/Journal and the author of "The Wounded Bear", which offers the blueprint for community healing. This program is being produced in DVD trainer format for facilitators and community healing circles. Shianne is a cultural competency trainer for the state of Ohio Mental Health board. In the last decade, Shianne has developed healing practices for veterans and their families. She is a recipient of the 2010 Margaret Clark Morgan Foundation Transformation Award and the Hero for Andy award and the for her work within the Veteran community, as well as the 2012 Ohio Commission on Minority Health Award for the Native American Community Leadership.
Tom King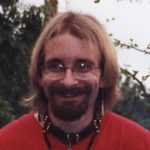 Our Co-Founder, Tom King, passed away on March 18th, 2005. He was my best friend and partner in the sacred work of the Center. We all miss him terribly. Let me take a moment to tell you of Tom's accomplishments. For he would have never told you himself. Tom had a vision to bring healing to others. He dreamed of a time when we could all come to the circle and celebrate life and all of its blessings. All cultures – all faiths. He realized this vision through his commitment to The Red Bird Center. He worked patiently for years to bring the vision of the Center alive.
Tom didn't feel he should be given the title of Co-Founder because his health challenges took him away from the project for long periods of time. I sat with this for a time and asked if would I have be able to do this without him, and the answer is no. He oversaw the maintenance of the Center, designed our first web site, and addressed all of our computer needs. He directly participated in the healing of many over the years. He was especially gifted with those suffering from trauma and loss. His gentle, loving spirit carried so much power in the lives of many. He loved planning and participating in the Children's programs. Even today the children are brought to tears when they talk about Tom and his love for them. He preferred to work behind the scenes, not wanting recognition for what he did. This was the essence of Tom's spirituality: Unconditional Love and Generosity. He often said, "All I want to do is help people". Well Tom, you certainly did that. Your good medicine lives on the lives of many. We Honor you now.
Love, Shianne and everyone here at The Red Bird Center.